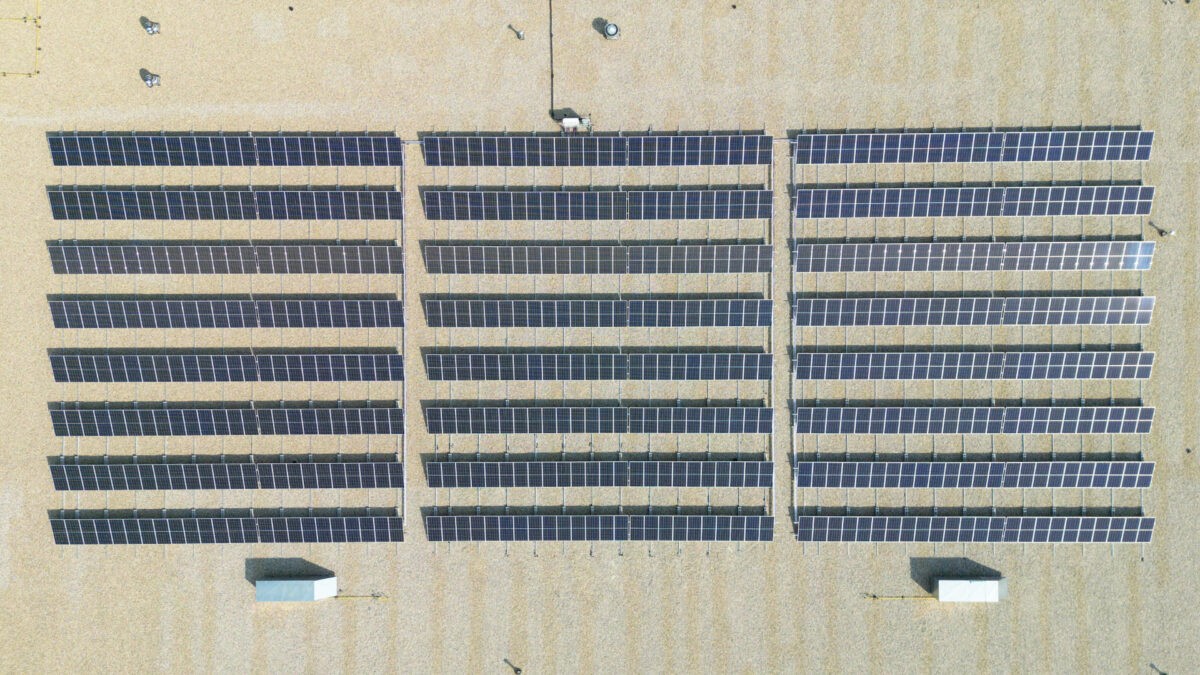 A goal to generate energy while reducing emissions.
This array, which we completed in 1.5 months for DistributionNOW at the Pioneer Skies Business Park in Leduc County, contains 576 solar modules. We estimate that this array will generate 281 MWh of energy and reduce 160 tonnes of CO2 emissions!
DistributionNOW is a leading global supplier of energy and industrial solutions with a strong commitment to providing sustainable solutions for their clients. They are committed to reducing their environmental impact in products and practices. We are glad to be part of DNOW's commitment to sustainability.
Thank you to DNOW for this opportunity, and congratulations on your new solar array! Special thanks go to York Realty and York Construction for including us in this amazing project.
To learn more about our innovations in the solar power sector, follow us on LinkedIn, Facebook, YouTube, and Instagram.
Curious about the other projects we've had the pleasure to work on? View more of them here!