We are excited to announce that the solar array on Monarch 1 is operational!
This array is for one of the world's largest companies. Sorry we can't say who it is due to confidentiality requirements, but suffice to say we learned a lot from this amazing customer. We also received a ton of positive feedback from their team.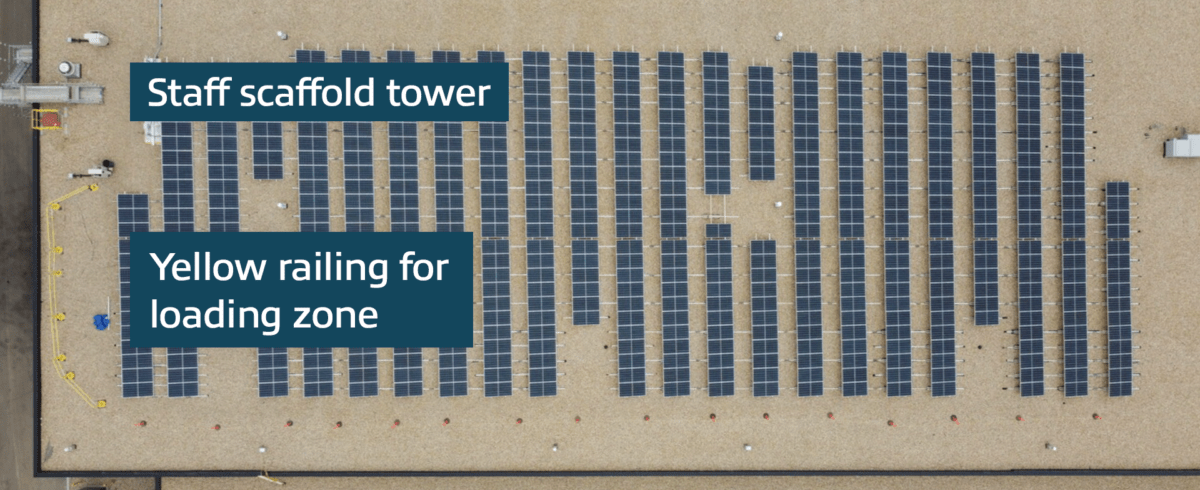 Testimonials from the Monarch 1 Project
We received a ton of positive feedback from their team.
"On behalf of the […] solar construction team, I wish to express my gratitude for the great work you all did at [the site] and your willingness to use our newly instituted 3 Phase QA/QC Inspection Process. I also thank you for keeping the […] teams fully apprised of progress and next steps."
North American Solar Construction Manager
"I would like to thank your team for installing a high-quality product and executing from soup to nuts a solar roof top system that had various complex requirements and milestones that your team met with professionalism and tenacity. I really enjoyed being part of your build and hope to see you continue to flourish in the Industry that makes such a positive impact in the world."
Solar Program Manager & Senior QA/QC
Inferno is proud to work with innovative and forward thinking customers. Powering Change, Powering Business, and Powering Alberta with clean energy!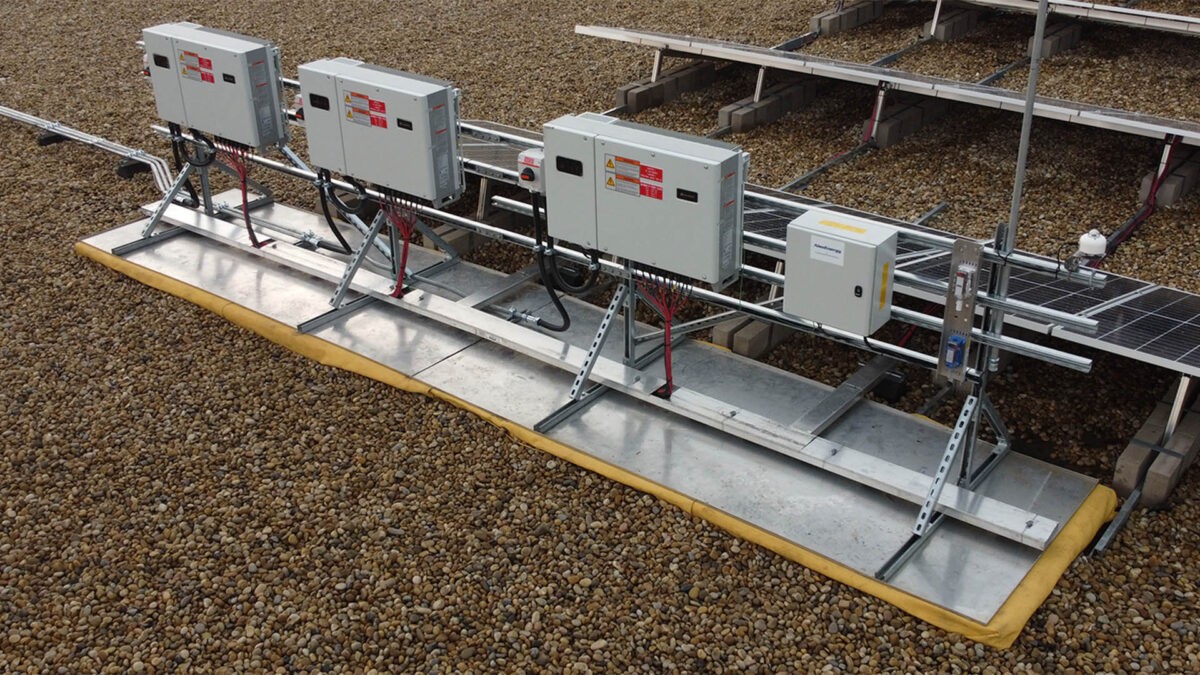 To learn more about our innovations in the solar power sector, follow us on LinkedIn, Facebook, YouTube, and Instagram.