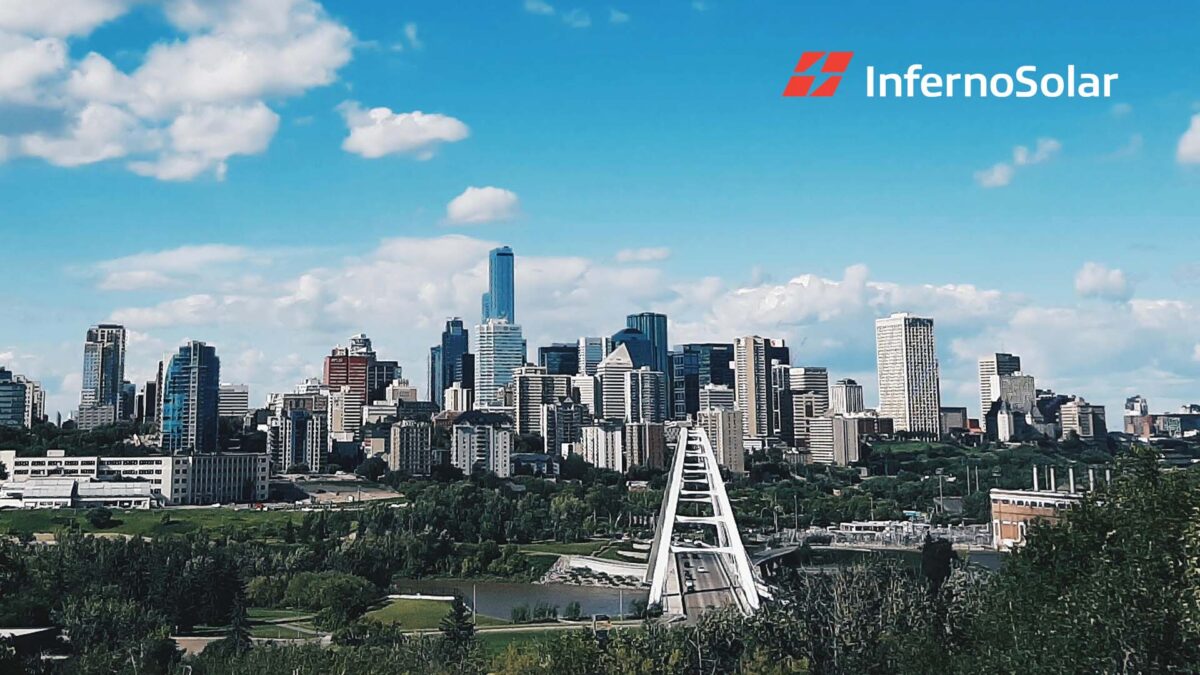 Edmonton City Council Announces Program To Reduce Carbon Emissions
Inferno Solar is celebrating the recent news that Edmonton is actively taking steps towards creating a cleaner and more energy-efficient city! On August 19th, the Edmonton Journal announced that the city council approved $12.4 million for 100 building retrofits to reduce carbon emissions. This program is called Clean Energy Improvement Program (CEIP) – "providing financing to residential and commercial property owners to make energy efficiency and renewable energy upgrades more affordable."
This is Inferno Solar's mission and vision—to see Edmonton and Western Canada advance in the solar energy sector. As residents and commercial property owners take advantage of CEIP, we offer our help!
Our services cover 100% of your solar needs:
Project management, design, and engineering
Procurement, construction, and installation
Guidance, experience, and expertise throughout every project
Thoroughness and excellence is held to the highest standard. We work closely with our partners to advance their commercial and industrial facilities as cost-effective, energy-efficient, and sustainable operations.
This can all been seen through our recent project with Telus in Fort McMurray. As the Senior Program Manager of Telus Corporate Real Estate shared,
"The team at Inferno Solar was very professional in conduct and correspondence. We are extremely pleased with our experience working with Inferno Solar and the performance of their solar arrays."
There is no better time than today to reduce your carbon footprint. Contact us today at info@infernosolar.com or 587-774-7275.
To learn more about our innovations in the solar power sector, follow us on LinkedIn, Facebook, YouTube, and Instagram.