When it comes to protecting your solar assets, one of the common questions we hear from customers is, "What About Solar Panels and Hail Damage?"

All solar modules that Inferno Solar installs (and the vast majority of all panels produced) have to adhere to standard IEC 61215. This standard is internationally recognized as hail impact resistance as reads: "IEC 61215 and IEC 61645 for crystalline and thin-film modules respectively require modules to survive 25mm diameter ice balls fired at 23m/s on 11 points across the module for the Moderate Hail Test (Class MH) or 75mm under the Severe Hail Damage Resistance Test (Class SH)" That's a 1" hailstone at 80+ km/h!

For reference, solar panels installed by Inferno Solar are rated to withstand at a much higher rate than almost all exterior items, especially residential siding. When those significant Albertan hailstorms come through, you can sleep peacefully knowing your solar modules are able to withstand the hail. In fact, until the hailstorm that hit NE Calgary in 2020, no modules ever installed in Alberta had ever been broken from hail.

Now, of course, nothing in life is certain. There are panels that have broken from hail. An excellent representative from this is NREL's hail damage on their roof in 2017:

A National Renewable Energy Laboratory (NREL) facility in Golden, Colorado was witness to an unscheduled test provided by Mother Nature of large hailstones pummeling its solar panels.

According to the Denver Post, a hailstorm earlier this week caused chaos across the area and wreaked a massive amount of damage. Hailstones up to 7cm in diameter smashed into cars, infrastructure, and people. Apparently, the onslaught from the heavens may prove to be among the costliest hailstorms ever to hit the Denver area.

The region is home to the NREL's Golden, Colorado Laboratories and Offices, which also experienced similar-sized hailstones. CBS Local reports that while many vehicles belonging to NREL employees were damaged, the facility's solar power system fared well.
Only one module out of the 3,168 solar panels on NREL's Research Support Facility sustained damage.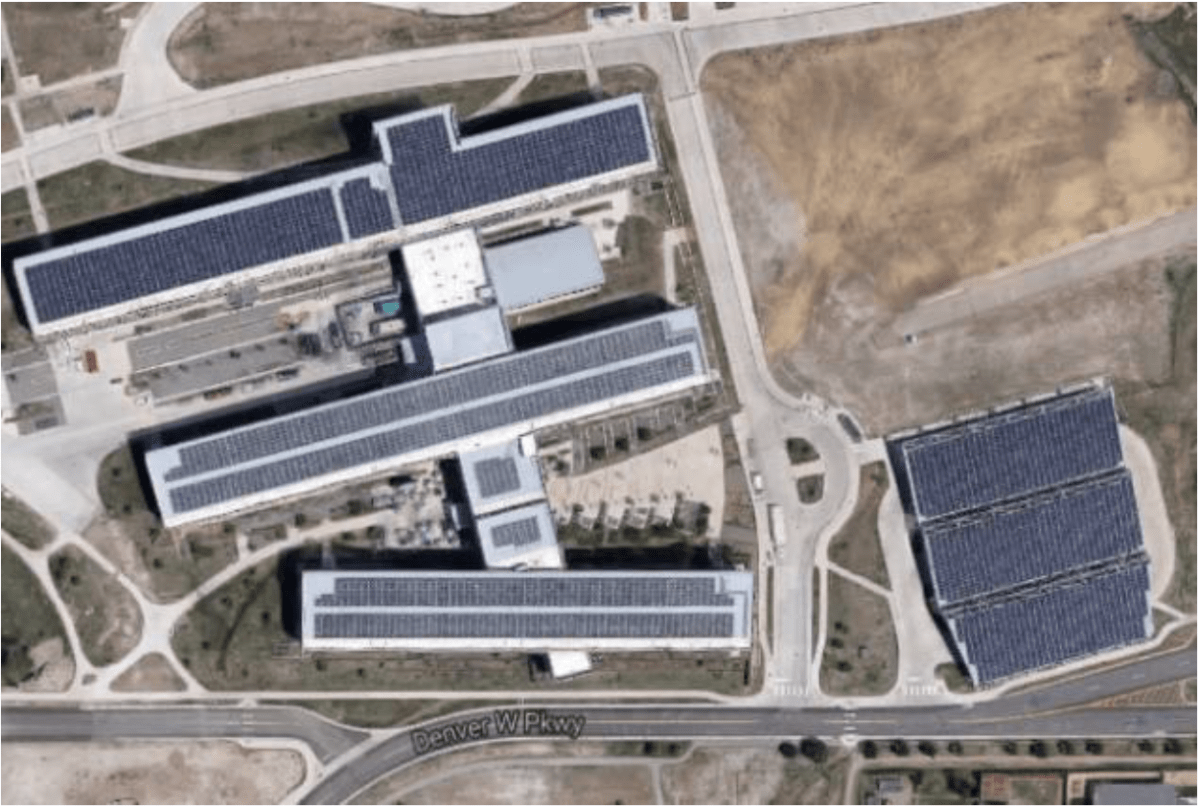 Western Canada is particularly prone to nasty hail storms
It's reassuring that high-quality modules can survive much of what nature may potentially throw at them. However, Western Canada is particularly prone to nasty hail storms, and Inferno Solar does stand behind its work. In addition to assisting customers in the case of extreme weather (this includes extreme wind, tornados, hail, etc.) the customer may also be interested in an additional Operations and Maintenance package that provides turn-key warranty work from the modules being damaged down to tightening bolts for ultimate peace of mind.

Inferno Solar has installed thousands of solar modules and has never had one problem resulting from hail. But if that time should come, we stand by our work 100%, and our mission of putting customers first will never leave anyone without renewable solar power being produced by their array!
To learn more about our innovations in the solar power sector, follow us on LinkedIn, Facebook, YouTube, and Instagram.
Curious about the other projects we've had the pleasure to work on? View more of them here!