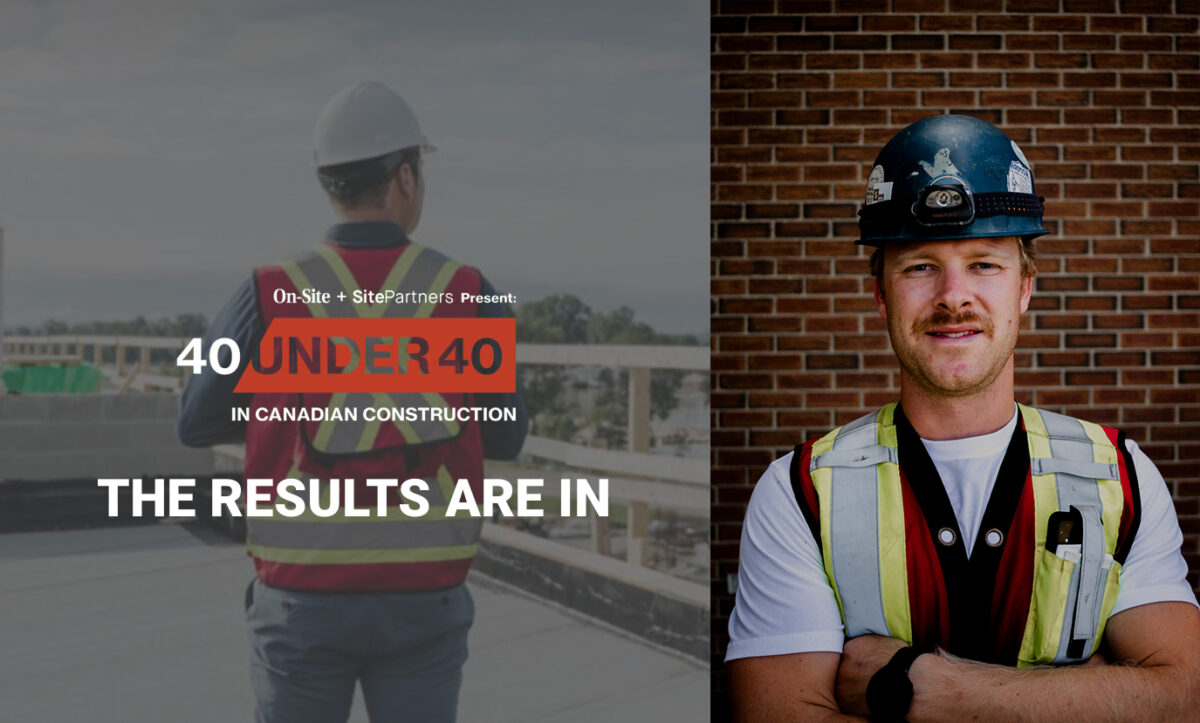 Curtis Craig was announced as a Top 40 Under 40 in Canadian Construction.
We are excited to announce that our president Curtis Craig has been recognized as one of the Top 40 Under 40 in Canadian Construction.
A master electrician and electrical engineer with an extensive technical background in the electrical and energy industries dating back to 2007, Curtis Craig formed Inferno Solar in early 2019 to fulfill part of a lifelong dream to be his own boss while doing meaningful, rewarding work and deliver turn-key solar projects throughout Alberta. In less than two years, Curtis and the Inferno Solar team have installed over 2,700 solar panels totalling over 1,000 kW throughout the province, completing solar projects with budgets upwards of $2 million. A firm believer in the potential of solar power throughout Western Canada, he aims to scale up his new business to install more than 20,000 new solar panels over the next two years.

Curtis is an active advocate for renewable energy in Alberta and has been a frequent guest lecturer at the University of Calgary, speaking about commercial electrical design.
When Curtis is not saving the planet and preserving the bottom line for Alberta business owners, you can find him in the mountains backcountry skiing, mountain biking, or working on his golf game.
We thank both On-Site and SitePartners in recognition of Curtis and Inferno Solars' firm belief in the potential of solar power throughout western Canada.
Visit our services page to learn more about the services we offer and to learn more about the campaign and the other 2020 winners, visit the program's website: https://site40under40.ca/2020-winners/
#InfernoSolar #onsite #40under40 #sitepartners