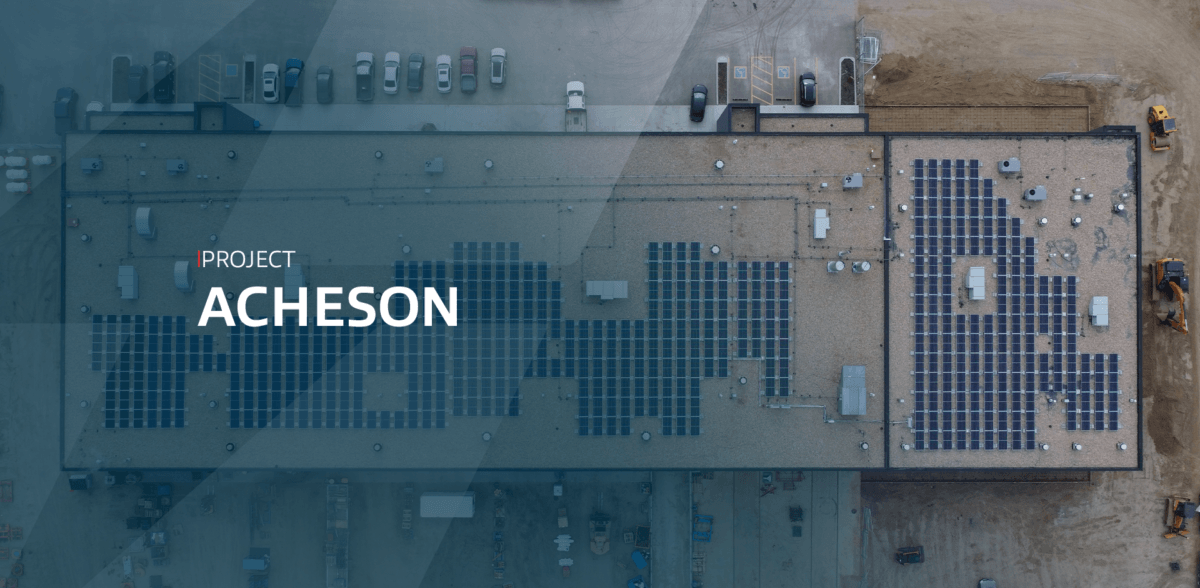 Solar array expansion!
We were first invited out to install solar panels on this building in Acheson in 2019. The customer has since expanded their facility, and decided to expand their solar array as well!. We are proud to have been invited back to make some minor alterations to the existing array, and triple the size. We also installed 4 Flo EV chargers for employees on the site. Congratulations on your new and improved solar system!
To learn more about our innovations in the solar power sector, follow us on LinkedIn, Facebook, YouTube, and Instagram.
Curious about the other projects we've had the pleasure to work on? View more of them here!